A collection of what we serve with passion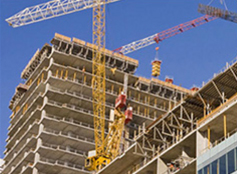 Contracting & Construction
Contracting Management
Interior and Exterior Designing Services.
Turnkey Solutions
Quality Control and Project Management.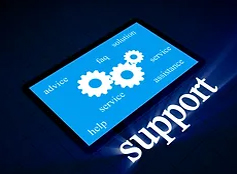 Consulting Services
Site Surveys.
Capturing clients requirements.
Translating operational needs to SRDs.
Security Risk Assessments.
Plans on Countering Violence Extremism (CVE) and wide Security Plans.
Offering feasibility studies with multiple scenarios for client's preferences.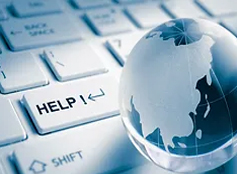 Integrated Logistics Support
Offering Sustainment Plans
Preventive Maintenance.
Corrective Maintenance.
Supply Support.
Technical Documentation & Translation.
Technical & Operational Training.
Knowledge Transfer.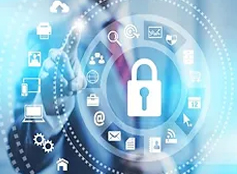 Cyber Security Services
Penetration Testing
Data Analysis
Security Assessment
Security Reviews